Offer a unique moment to your loved ones
Welcome to the Paris Meudon Ermitage Hotel shop! Share the discovery of Paris through pretty vouchers and personalized gift boxes.
Want to offer a gift voucher?
Giving pleasure to your loved ones or to yourself has never been so easy. Choose your box, add a touch of good mood with a nice message and receive it immediately by e-mail. You can also send it directly to the beneficiary. Undecided about a box? No worries, value vouchers are also available.
What is it?
The personalized gift boxes are composed of one or more activities such as hotel stays or culinary discoveries in our restaurant. If you wish to choose your own activities when you arrive, personalize your gift voucher.
How does it work?
Choose your box or the value of the voucher you wish to offer. Then add your nice message. Finally, you can decide to send the voucher immediately to the beneficiary, or on a specific date. Once your order has been placed, you will receive an e-mail confirming that the voucher has been sent. The beneficiary will receive an e-mail with all the modalities and a voucher to print.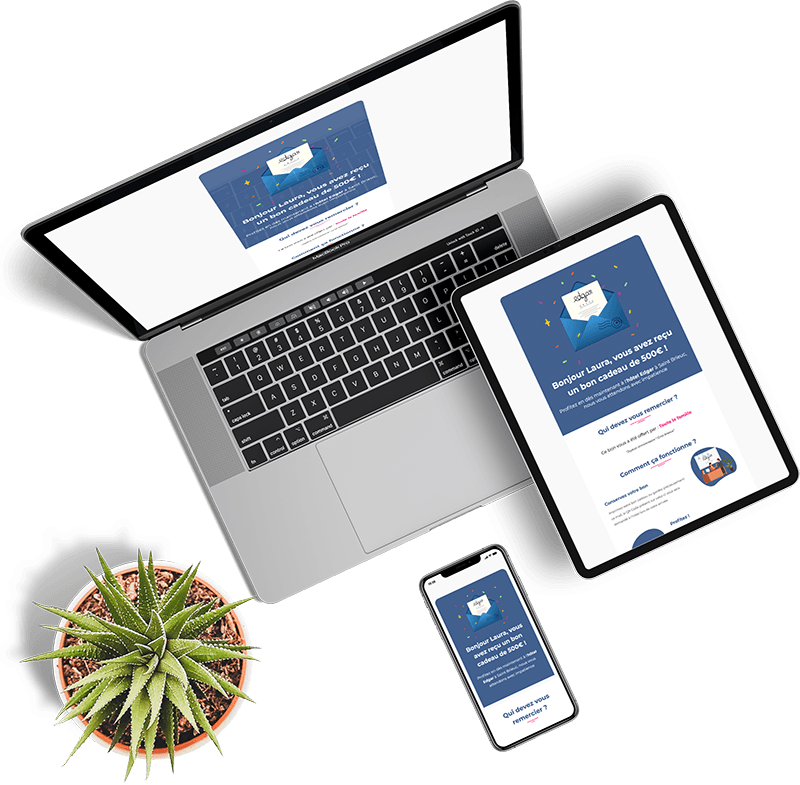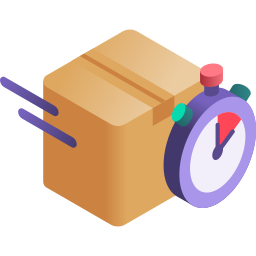 Fast delivery
Immediate e-mail delivery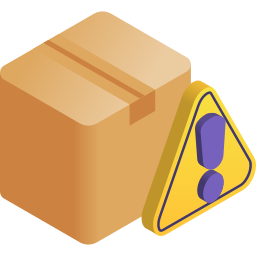 Possible returns
Under conditions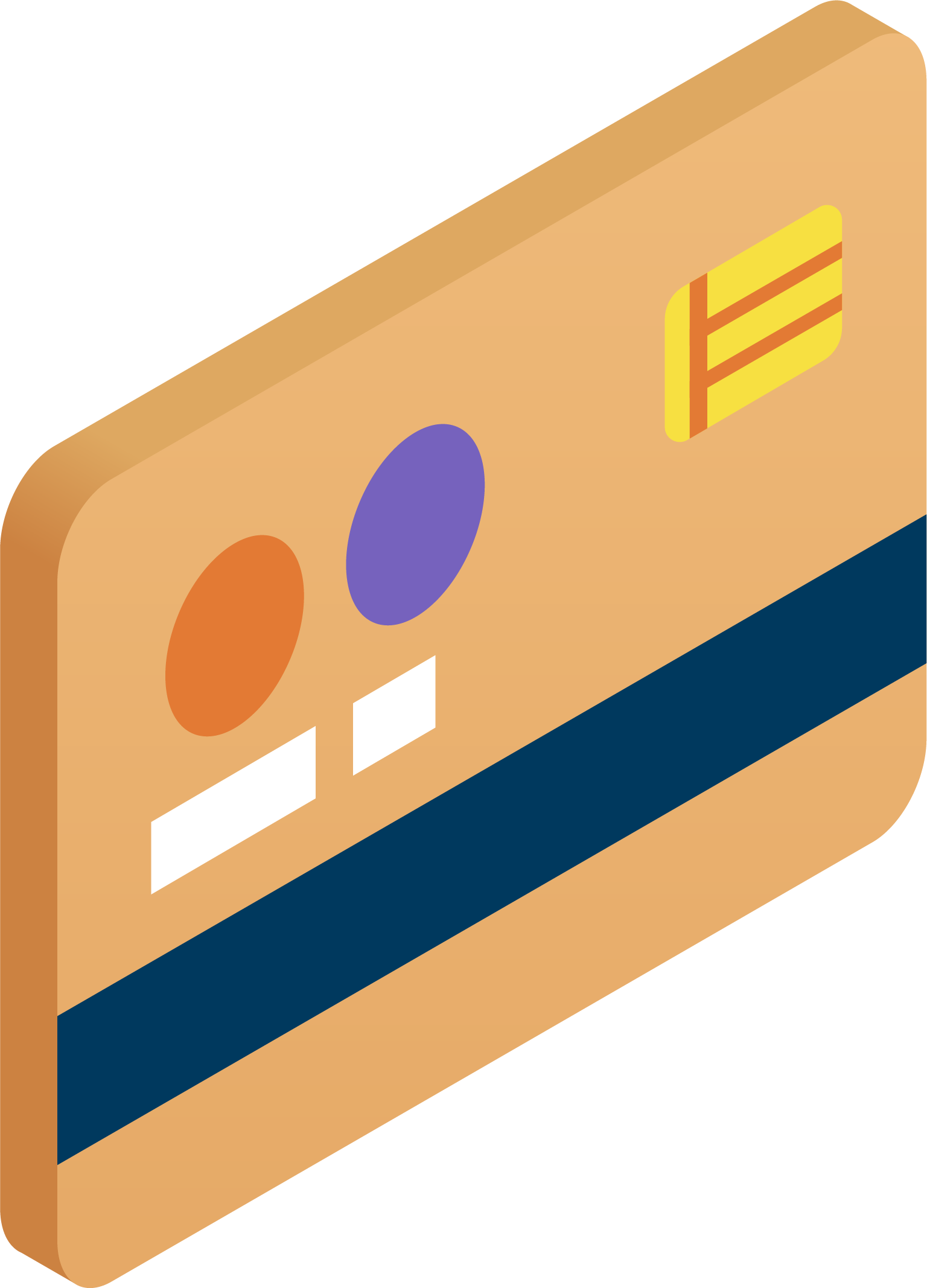 Secured payment
Safe shopping
Customer Service
Team at your service
History of the Ermitage
L'Ermitage has a history spanning three centuries: the first building dating back to 1897, the Tradition building built in the 20th century and the Forest building in the 21st century.
Today, L'Ermitage is reinventing itself. Bought a year ago, the establishment is now part of the Immoparts Hotels Collection group, a hotel group with strong values that strives to create a bond through emotion, to make you feel at home.